The 4th edition of the International Symposium on Intra-Articular Treatment (ISIAT) took place in Prague last 5th to 7th of October 2017.
Organized every two years across different European cities by Prof. Alberto Migliore (IT), this congress is, as its name suggests, focus on intra-articular management of joint disease including intra-articular access, therapeutic targets and tools as well as future developments.
Theory and practice are mixed during this event. Indeed while lectures, speeches by leading experts, research findings presentations, round tables and debates take place, practical sessions, dealing with various aspects of US-guided injection techniques, are concurrently held. In total this year, more than 90 presentations examined the topic from all sides and helped understand where things stand in 2017 regarding intra-articular treatments.
Among the different therapeutic options available today in daily practice, Hyaluronic Acid (HA), alone or combined (with mannitol, sorbitol, triamcinolone hexacetonide) as well as PRP took center stage.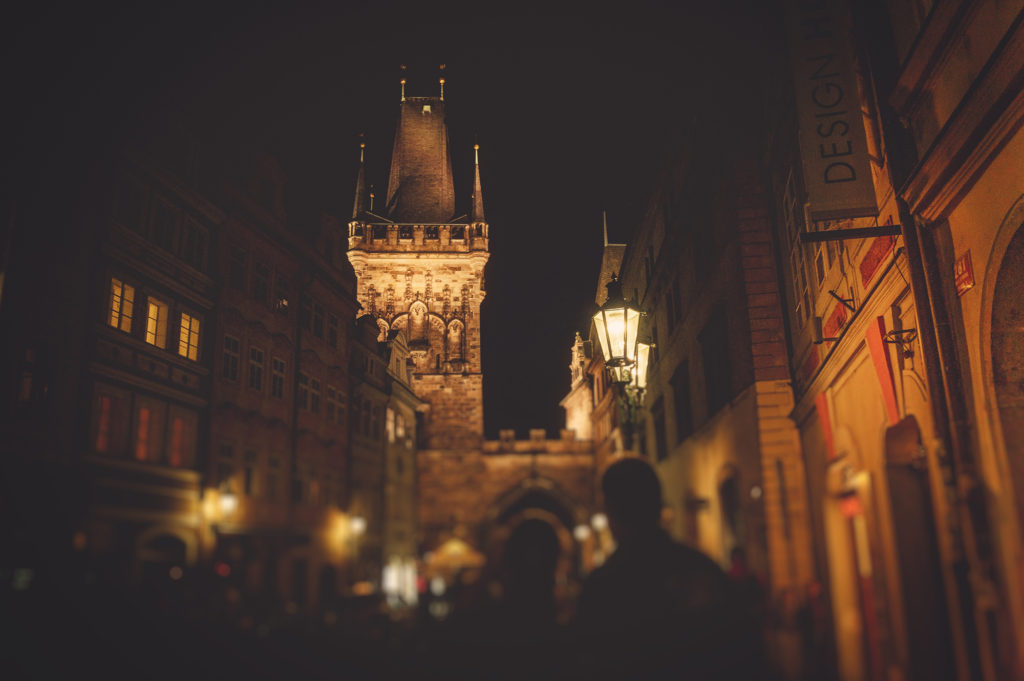 The EUROVISCO Group participated at this congress presenting one of its latest scientific work in an oral communication:
Recommendations from the EUROVISCO Group on Retreatment with Viscosupplementation in Patients Suffering from Knee Osteoarthritis. Raman R et al.
On 2015, September 17th-18th, the EUROPEAN CONSENSUS GROUP on VISCOSUPPLEMENTATION built two decision algorithms to help practitioners in the retreatment of patients with knee osteoarthritis who had previously been treated with viscosupplementation.
the 1st algorithm gives recommendations for retreatment with viscosupplementation of patients after failure of a previous viscosupplementation
the 2nd algorithm is intended to help physicians decide when and how retreat patients successfully treated by a previous viscosupplementation